How many of you still attend the county fair? It is a favorite memory of my childhood - Mom always brought things from the garden to the fair - some in her name - some in my brothers name and some in mine. We couldn't wait to get to the fair to see what the judges had chosen!! Growing up on a dairy farm, I believe we had some good wholesome fertilizer for our garden so those sunflowers and pumpkins might have a bit of advantage!! I still enjoy a trip to the fair to this day. My favorite spots are the cow barn, draft horse barn, and the handiworks or "womens" building as I always knew it. The sights, smells, and sounds bring me to a happy time - one of those things I always looked forward to. Although my kids really were never too excited about the rides, it is something we did as family and still do to this day. I only attended the State Fair a couple of times growing up. The big city was never my Dad's idea of a fun time and attending the State Fair meant a stressful drive for him and having to find someone to cover the evening chores so we just didn't go often. Although we don't make it every year we certainly try to go every other and enjoy our time with the thousands of others that make that yearly event. Last week we made our way to the Kandiyohi County Fair. Lacey would like to bring one of these home to help with the lawn mowing and I would like to bring home the cows to assist. However, we do not have a manure spreader so..... I guess we will continue to put gas in the lawn mower and have our freedom to come and go without chores!!




The Kandiyohi County Fair offers bull riding so we made our way early to enjoy smoked pork from the Holy Smoker booth and enjoy a beautiful evening under the stars watching man vs bull. If you have never attended a bull riding event sponsored by the Great Frontier Bull Riding Company from Maynard, I highly encourage you to do so if you like that sport!!

Last weekend I spent a couple of days in the cities while Lacey did some continuing education classes. With age, I am becoming like my Dad, and not enjoying that big city rat race so much!! It was SO good to reach the corn fields and outskirts of the cities Saturday afternoon. It's a nice place to visit but I am a farm girl thru and thru!!





We are busy preparing for our fall schedule. Lacey has been posting pictures on our facebook page of our newest projects.

We will be starting a couple of sew alongs on Sept 5th with the kickoff to football. Stay tuned for more information and photos of those projects - one will be a hexagon project - the other a wool project.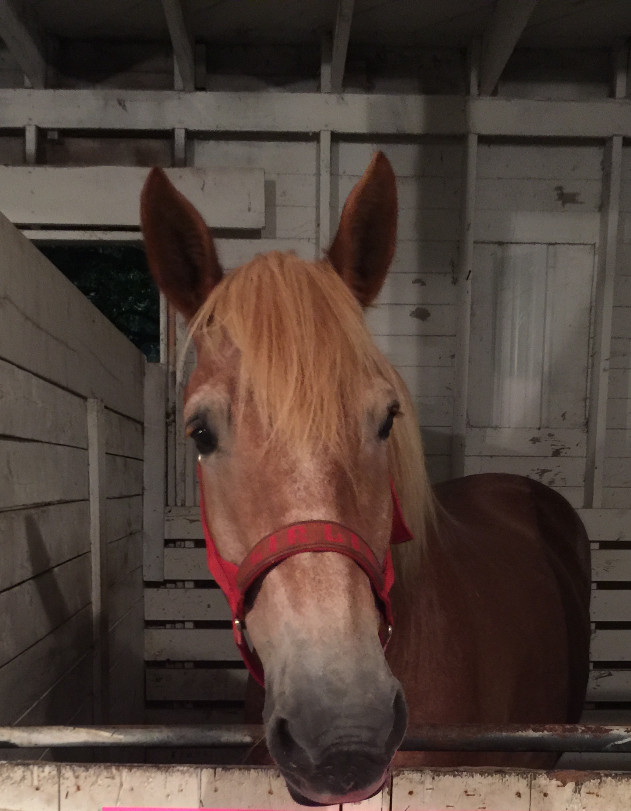 Shalom~Darci